I'm a full stack developer who does indie game development and algorithms competitions on the side.
I've spent almost a decade as a developer for the Ning Social Networking Platform supporting over 100,000 distinct social networks and millions of users.
I am interested in working with other talented developers to solve hard problems and write elegant code.
MySQL
Python, PHP, Java
HTML, Smarty, Mustache
Javscript, JQuery, Backbone
CSS, Less
Some experience with C, Perl, Ruby and many others
New languages are no problem
9 Years working on teams as an Application Developer for the Ning Social Networking Platform
10+ years working as a Flash developer creating educational games for Arcademic Skill Builders
2008 Google Code Jam semifinalist. Finished 30th in the Americas division
Undergraduate majors in mathematics, computer science and linguistics from the University of Arizona
Project Euler enthusiast
Numerous personal projects and independent games
Full stack development using php, java and mysql backend
Scrum/Agile
Atlassian Jira + Confluence
Developed Ning 2.0 slideshow, video and audio clients using Flash
Developed new activity leaderboard system for Ning 2.0 networks to surface relevant content
Developed an html chat client for Ning 2.0 networks
Developed a desktop application for archiving Ning 2.0 networks
Developed the new Ning 3.0 social network platform
Developed the Site Builder for Ning 3.0
Developed Disk Usage Management tools for Ning 3.0
Served with emergency on call staff debugging operations issues and releasing hotfixes
Integrated deployment + developer tools with Slack using Bot Users
Worked on a hybrid phonegap application for iphone, android and web
Some experience working with and managing AWS, EC2 and S3
These are incomplete works prototyped in html 5.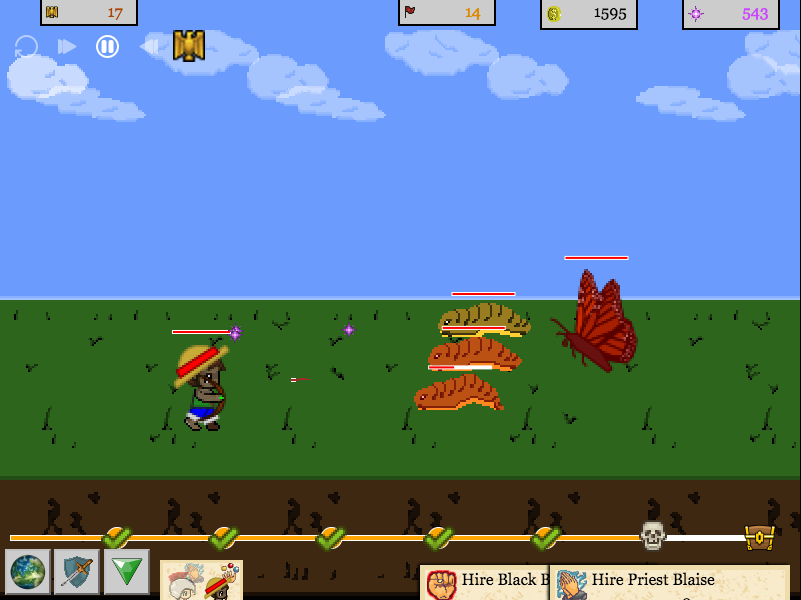 Canvas based html 5 game. Recruit, train and outfit heroes to send on adventures for fame and fortune.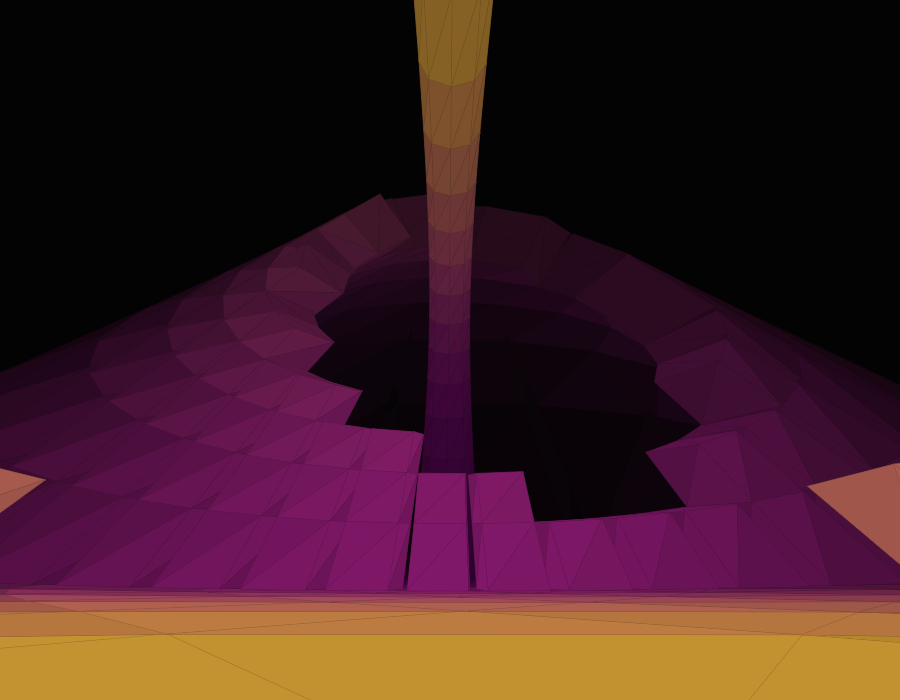 Tool for visualizing and exploring the curved 3D space of the surface of a 4D hypersphere.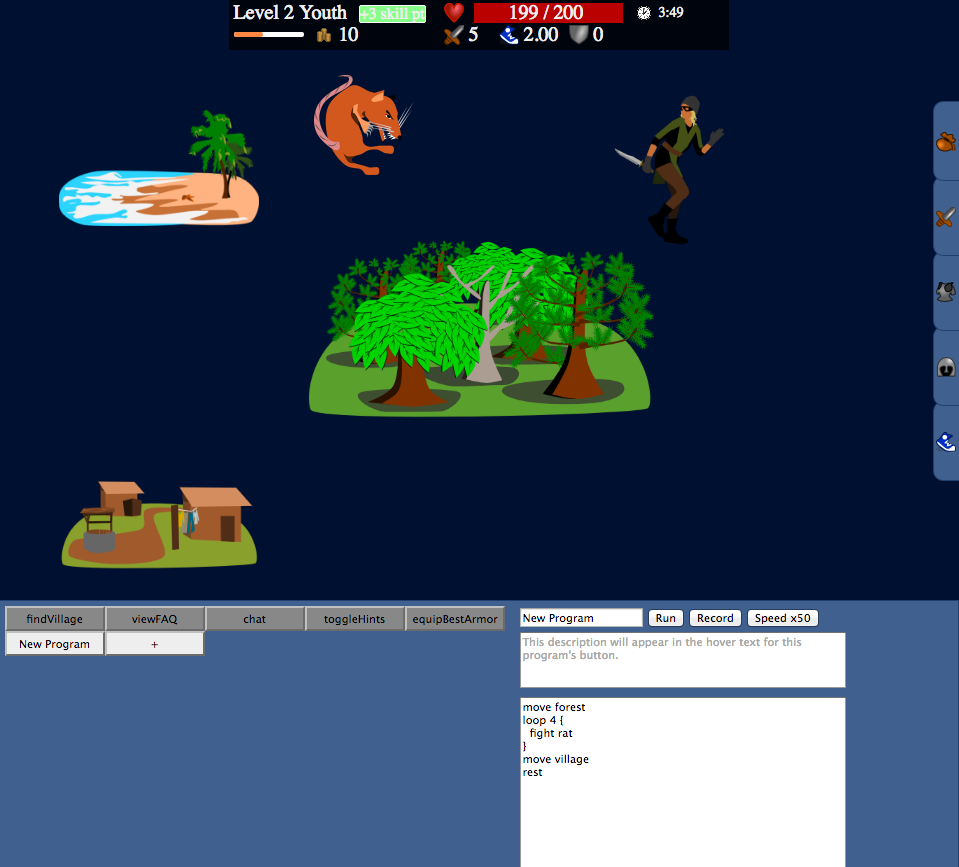 An adventure game that teaches simple programming concepts. Use the built in scripting editor to automate tedious and time consume tasks.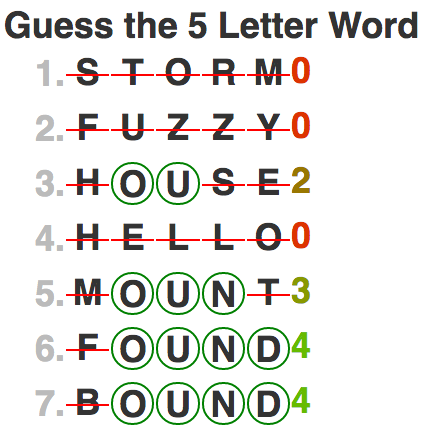 Simple Word Game Application. Select a word then send the link to a friend to see how quickly they can guess it.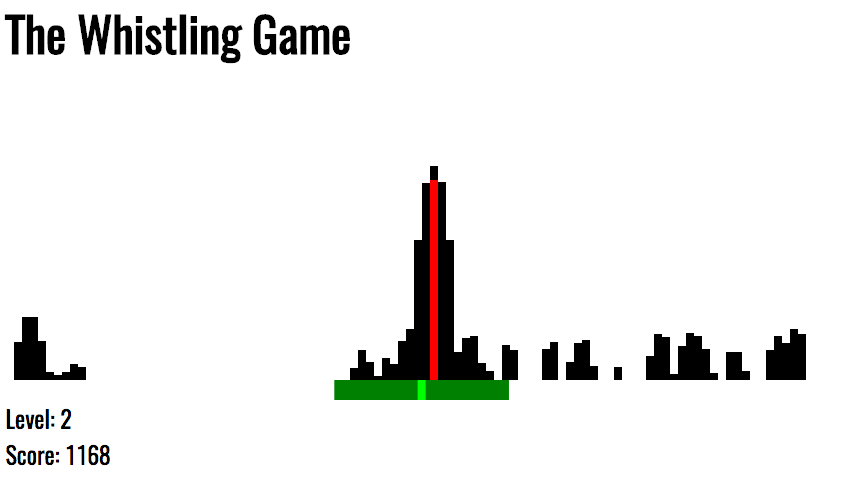 Simple JS game I made to test using mic input.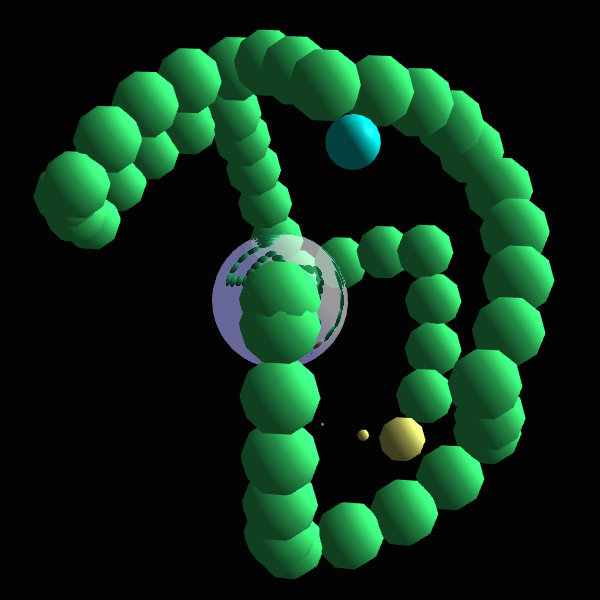 Snake-like game implemented on a sphere using the Canvas + WebGL.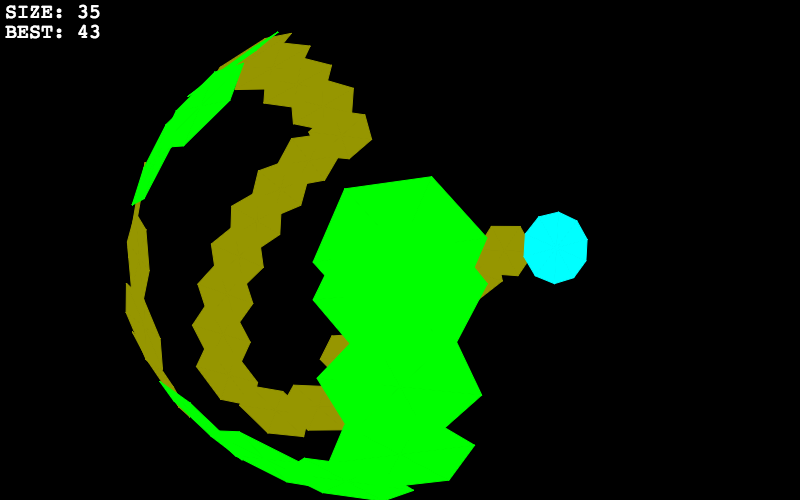 Prototype of a Snake-like game on a sphere using the Canvas.